How Do You Learn the Whole Story?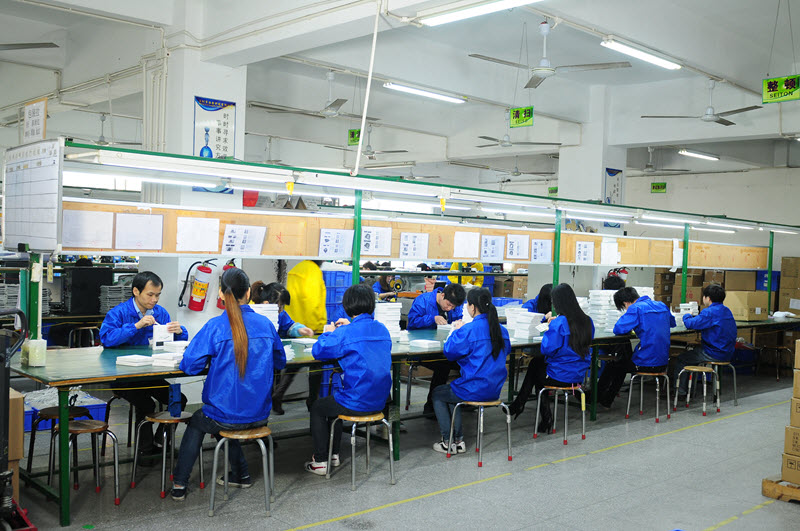 One of the most frequent criticisms leveled against the existing supply chain compliance processes is the inability of a single factory visit to truly uncover its state of human rights. Onsite audits are the starting point and the cornerstone of any supplier compliance strategy, as they're the only way to assess independently the situation of a given manufacturing location – however, they can be efficiently combined and completed by technology solutions to measure what happens when they auditor is not there.
Worker voice surveys provide workers with reporting channels that they can use safely, confidentially, and outside of working hours. Technology makes more of such channels possible every day, ranging from direct phone lines to auditors to text messages, Facebook messenger, other social media apps and messenger applications.
Making Worker Voice Heard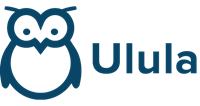 To make worker voice heard across global supply chains, QIMA has partnered with Ulula, a North America based social enterprise that equips organizations with technology, data and analytics to monitor risks of human rights abuses in order to create more responsible supply chains. By integrating Ulula's solutions with QIMA on-site audits, we provide workers with a safe and effective mechanism for reporting any relevant information about their workplace, both reactively and proactively. An example of a reactive report would be an account of abuse and threat in the workplace, or a violation of human rights, such as restriction of freedom or withholding of passports. By contrast, when acting proactively, a worker could report a perceived structural risk so it can be addressed before it's exacerbated.
Ulula worker voice survey results are integrated into, and correlated with QIMA's audit reports, giving you a comprehensive picture of your factories' continuous improvement, which provides an additional degree of objectivity compared to a one-off spot check.
DAHA FAZLA BİLGİYE Mİ İHTİYACINIZ VAR?
Thank you - your inquiry has been sent.
We will come back to you shortly.

Back