---
About The Speaker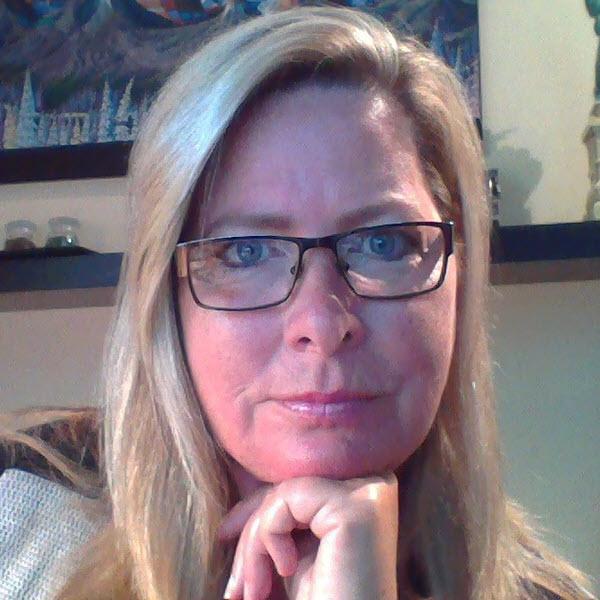 Kathryn Sharp
Technical Advisor
Kathryn Sharp is a Technical Advisor for the Certification Group at QIMA. She is an integral part of the Certification Team, ensuring that QIMA processes and procedures reflect current SASO requirements. Kathryn works to educate QIMA clients and internal stakeholders on the technical requirements that govern imports into Saudi Arabia.
Kathryn has worked in the Testing, Inspection and Certification industry for over 15 years, working with well-known consumer product brands such as Staples, Lowes, and Canadian Tire to establish and monitor their compliance programs. She understands the challenges of navigating through new regulatory landscapes and is committed to helping clients confidently enter the Saudi Arabia market.
---
About The Organization
QIMA is a leading provider of supply chain compliance solutions, that partners with brands, retailers and importers to secure, manage and optimize their global supply network.
QIMA has on-the-ground presence in 85 countries, combining industry-leading experts for onsite inspections, supplier audits and lab testing with a digital platform that brings accuracy, transparency and intelligence for quality and compliance data.
For all our clients in 120 countries who use the QIMA platform and benefit from 24/7 support in over 20 languages, QIMA is Your Eyes in the Supply Chaintm.